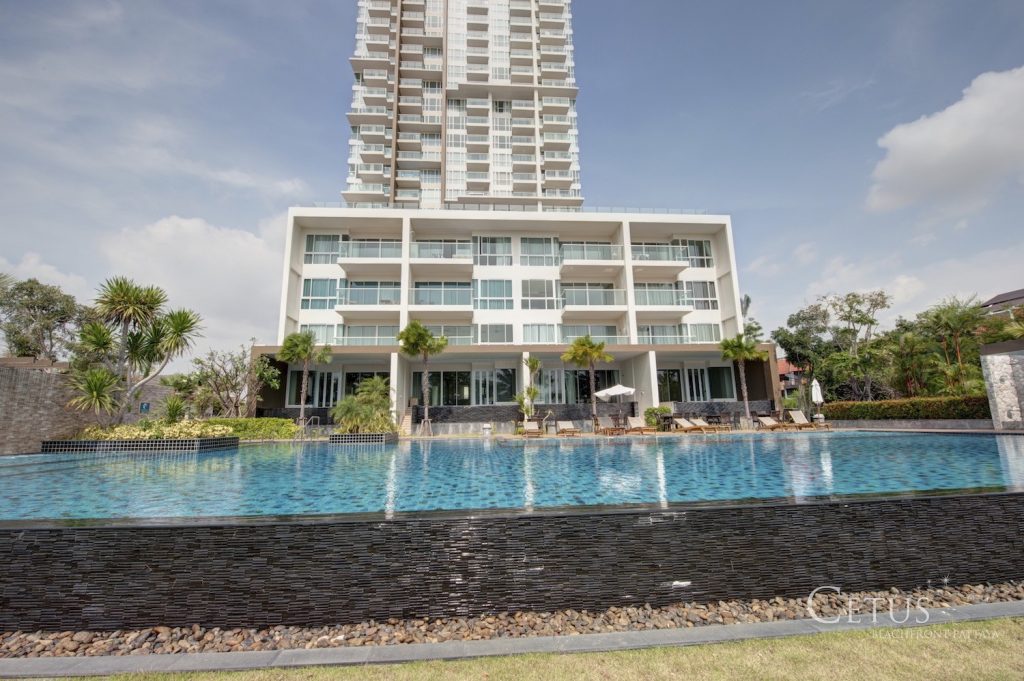 คอนโดมีเนียมสูง 49 ชั้น ในสไตล์หรูหราและทันสมัย ตั้งอยู่บนทำเลที่เงียบสงบของหาดจอมเทียน เป็นวิถีชีวิตที่สมบูรณ์แบบของการพักอาศัย ออกแบบให้ทุกมุมของที่พัก เป็นพื้นที่พักผ่อน ให้บรรยากาศของการผ่อนคลาย ความเป็นส่วนตัวและความสงบ ที่มาพร้อมกับวิวทะเลแบบพาโนรามาที่มองเห็นตั้งแต่ต้นหาดจอมเทียมไปยังสุดหาด
HIGHLIGHT
270˚ PANORAMIC LIVING
Perfect moments await…a short drive from Bangkok is a breezy escape of magnificence.
Wake up to a breathtaking vista of sea and sky and endless horizon.
The stars have finally aligned for you, and it is high time for you to seize your soaring destiny.
TRANQUILITY AND SENSES OF THE SEA EXTERIOR
THE GREAT LOCATION
DIRECTLY CONNECTED TO ANDROMEDA
Andromeda couldn't be better placed! It sits within beachfront and next to the most attractive spots of Pattaya city! having new hi-speed ferry station at the bali hai pier, It connects andromeda even to other attractive tourist destinations of Thailand! Way to Bangkok, Suvarnabumi and Utopao International Airports, world-class hospitals just in case, and much more in a very convenient way!
BUILDING INFORMATION
Developer : APUS DEVELOPMENT GROUP
Lead Architect : KTGY INTER-ASSOCIATEs. Ltd.
Lanscape Designer : Vista pagoda
Interior Designer : makeAscene
Land Area: 1-2-83.6 rai / 683.6 Sq.Wah : Freehold
Number of Units: Approximately 216 units
Storey: 36 storey 1 Building
Construction Start : Q4 2017
Construction Complete : Q1 2019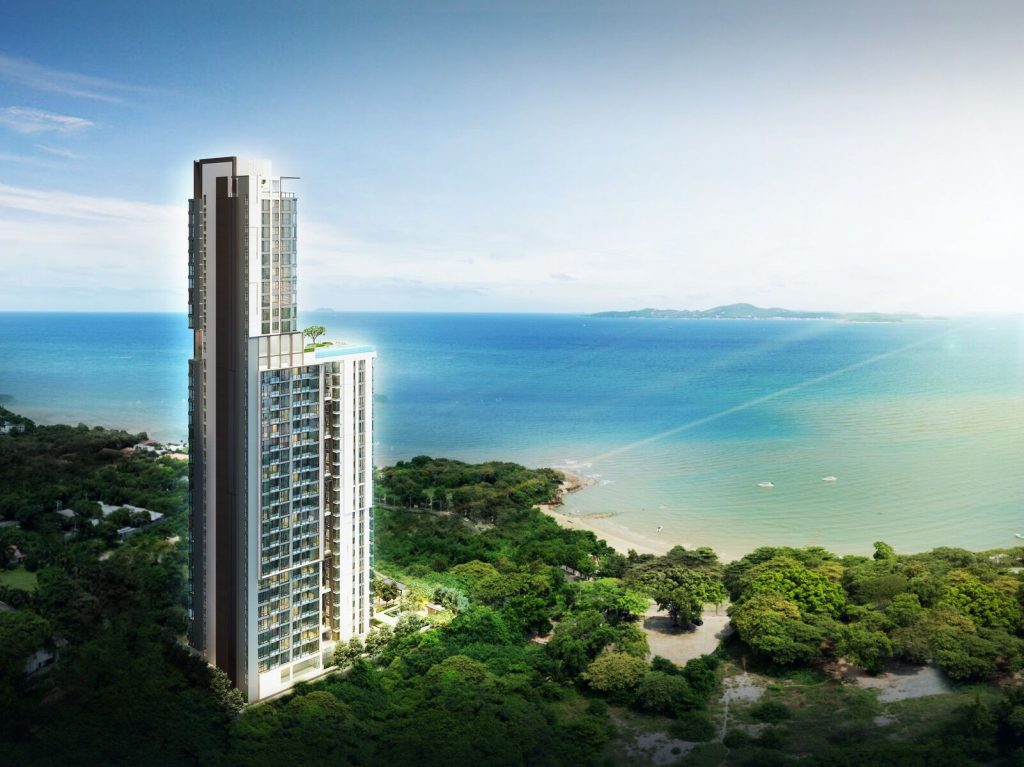 ตั้งอยู่บนเขาพระตำหนัก ซอย เกษตรสิน 9 เดินทางสะดวกสบาย เชื่อมต่อไปยังพื้นที่ต่างๆ ของพัทยา ทั้งถนนเลียบหาดพัทยา พัทยาสาย 2,3 พัทยาใต้และถนนเทพประสิทธิ์ ยังตั้งอยู่ในทำเลที่เต็มไปด้วยร้านอาหาร คาเฟ่ คอมมูนิตี้มอลล์ ไปจนถึง ศูนย์การค้า โรงพยาบาล ไปจนถึง แต่ยังมีความเป็นส่วนตัว สงบ ที่เหมาะกับการพักอาศัยได้อย่างลงตัว
Location                          Min by car
Cozy beach                        1 min
The  sky gallery                 2 min
Chocolate Factory            3 min
Walking Street                   5 min 
สถานที่ใกล้เคียง :
Royal Varuna Yacht Club                     Big Bhudda Temple
High Speed Ferry                                  Queen Sirikit Public Park
Police Station                                        Pattaya City Hospital
Fflic Cliff Club                                        Royal Cliff Hotel
Inter Continental Pattaya Resort        Lighthouse Viewpoint
Royal Garden Plaza                              Central Festival Pattaya Beach
Cabbage & Condom Pattaya               Park Pattaya Landmark